oNE THING YOU CAN ALWAYS COUNT ON AT A THUNDERBLEED SHOW IS LOTS OF HOT chicks AND A RAGIN PARTAY BACKSTAGE AFTER THE SHOW.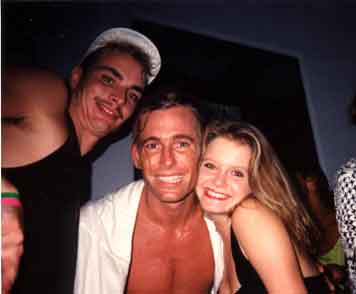 GREG AND ME JUST HAVIN A GOOD TIME.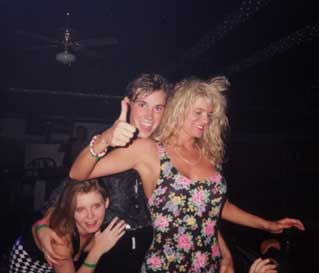 thumbs up - pAT is GETTING SOME ACTION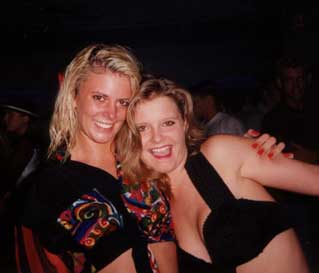 oh yeah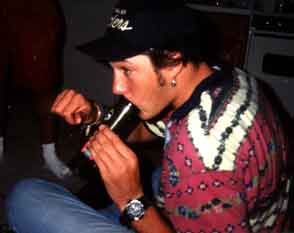 don -DRAWIN A STRONG ONE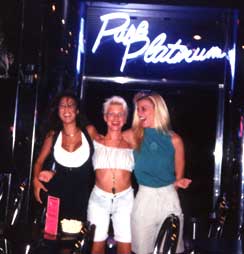 WHOA- i THINK IT'S CHARLIES ANGELS!!!!
AFTER THE SHOW AT THE PURE PLATNIM IN RENO