Ask about our 3-on-the-tree
group discount.
STALLION has teamed up with the State of California to create an exciting alternative to traditional traffic school. After getting busted for a traffic ticket the last thing you need to worry about is boring traffic school.

That's why U should take a turn at Stallion's Magic Traffic School!

You'll Learn about STALLION'S exciting brand of Rock and Roll Magic as well as his special Majudo for Motorists Defensive Driving Program.

RED LIGHT MAGIC
Get noticed (and have lot's of fun) when you learn to perform easy magic tricks for other drivers.

MOONLIGHT MAGIC
Schedule conflict? No Problem!
STALLION will help you navigate the curves of the Traffic code when you meet for an after hours tutorial in your own car.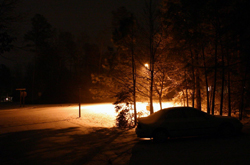 "Just lay back and watch the constellations while I show you the in's and out's of safe driving."

STALLION
(On Driving, On Safety, On You!,
pamphlet #21, 2003)



IMPORTANT LINKS:

California Department of Motor Vehicles
California Highway Patrol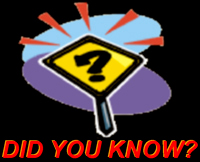 You can make a U-Turn in a Business
District at any intersection where there
is a traffic signal light, as long as
there is no sign prohibiting it.